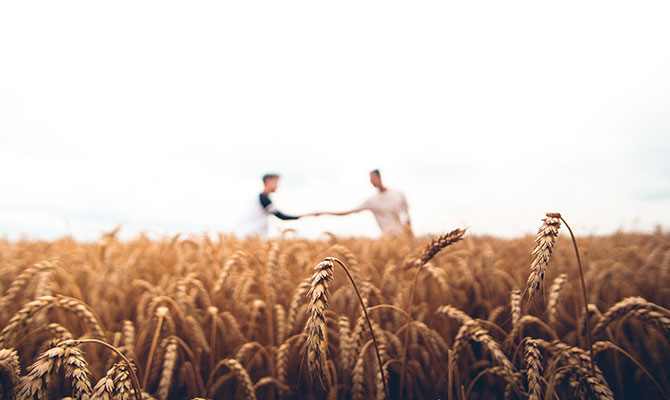 Here in the UK, COFCO International is active at every stage of the combinable crop supply chain.
We purchase all types and grades of cereals, oilseeds and pulses from farmers nationwide. We market and distribute these to our customers in the food, feed and bioenergy sectors at home and abroad.
Our grain trading activity is complemented by our arable inputs business which focuses on sowing seed and crop nutrition, supplying farmers with the full range of certified seeds and all grades of solid and liquid fertilisers.
Being part of a world-class agri-business gives us the financial strength and market intelligence to be one of the leading players in UK agriculture.
Sign up to our Farmers Portal
Everything you need to know in one place
Created with our customers in mind, our goal is to produce a user friendly site which will provide clear access to all your account information along with details of your sales and purchases, sample results and movements. Along with improved menu functionality and a clean design, the site will also allow you to keep up to date with news within our company and our latest tweets accessible on your dashboard.
About COFCO International worldwide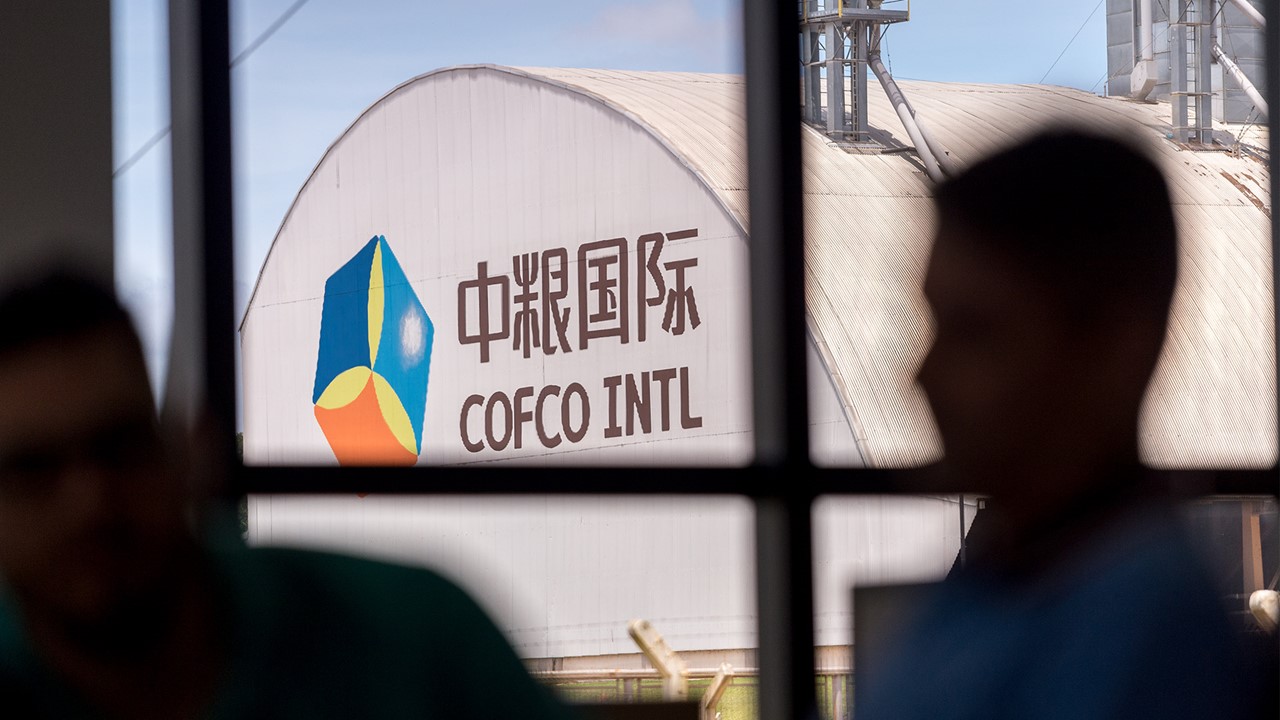 A global agri-business with a clear vision, strong values and positive culture
With 11,000 people in 35 countries, COFCO International is the overseas agriculture business platform for COFCO Corporation, China's largest food and agriculture company.
In 2018, COFCO International handled over 100 million tonnes of related commodities with revenues of $31bn. The company is accelerating its growth to create a world-class integrated global agriculture supply chain, anchored in China and competing globally.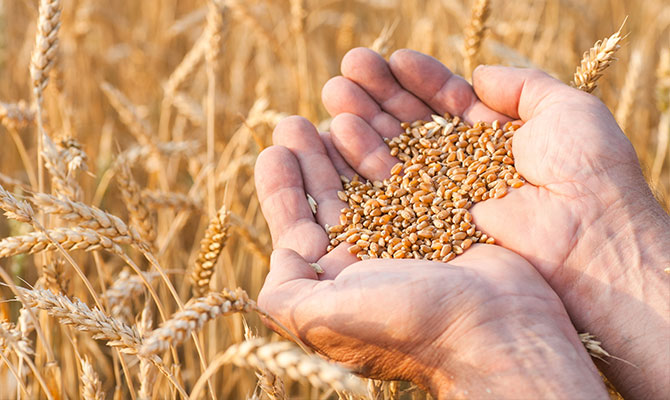 Providing food in a responsible way
Our sustainability strategy guides us in our aim to become a world-class agri-business positioned to meet tomorrow's demand.