Our team of FACTS qualified farm traders can talk you through our wide range of products and systems, which focus on efficient use of nutrients as well the economic challenges.
Growers face many considerations when deciding on the right fertilisers to meet their cropping needs. These include cost of production, accuracy of spread, storage space and cash-flow requirements.
COFCO International is committed to keeping the supply chain to the UK farmer as simple as possible to ensure the best combination of great products and service at competitive prices.
Our approach is to supply only the most cost-effective, high-quality products – whether these are solid, liquid, domestically-produced or imported – backed up with sound technical advice and market intelligence from our dedicated FACTS-qualified fertiliser team.
To achieve this, we have developed strategic relationships with a powerful network of world-class suppliers and producers, at home and abroad.
These relationships give us the ability to source and supply some of the highest quality products from around the globe. Our global scale and reach provide us with important and timely market insight, essential for decision making, which we communicate directly to our customers.
As one of the UK's key importers of fertilisers, we have made significant investments in port and storage facilities around the country in order to meet the needs of our growing customer base.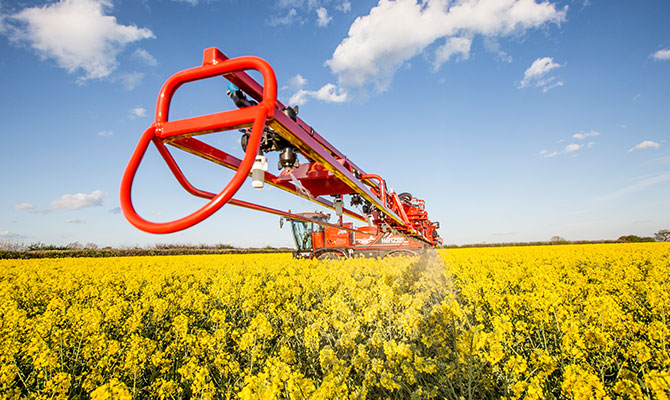 We endeavour to source and distribute quality fertilisers at globally competitive prices.
Get a fertiliser quote