COFCO is a key player in trading pulses throughout the UK. We export Human Consumption Beans to North Africa as well as supplying all grades of Beans and Peas to UK markets
Human Consumption Beans
Faba beans are a regular breakfast meal for the population of North Africa and the Middle East, Our customers require pale skinned beans with low levels of insect damage.
We supply this market through bulk shipments mainly through the port of Ipswich and in 25 tonne containers from our site at Barmby Moor in Yorkshire.
The Barmby Moor site is equipped with state of the art cleaning and grading equipment and we are able to take beans into store at harvest time and supply this market throughout the year.
Feed Beans
In addition to human consumption beans we actively export feed beans and trade into the internal compound markets nationwide.
Human Consumption Peas
COFCO have operated for many years trading in this specialised market and offer buyback contracts for Marrowfat, Large Blue and Yellow peas.
We have the relevant links with multiple consumers who clean and grade the peas for canning, micronising and exporting to the snack trade in Asia.
Feed Peas
We trade feed peas to many compounders nationwide and in certain seasons have exported them.
They are a good source of protein for livestock and in recent years we have seen this market grow and replace some soya based feed sources.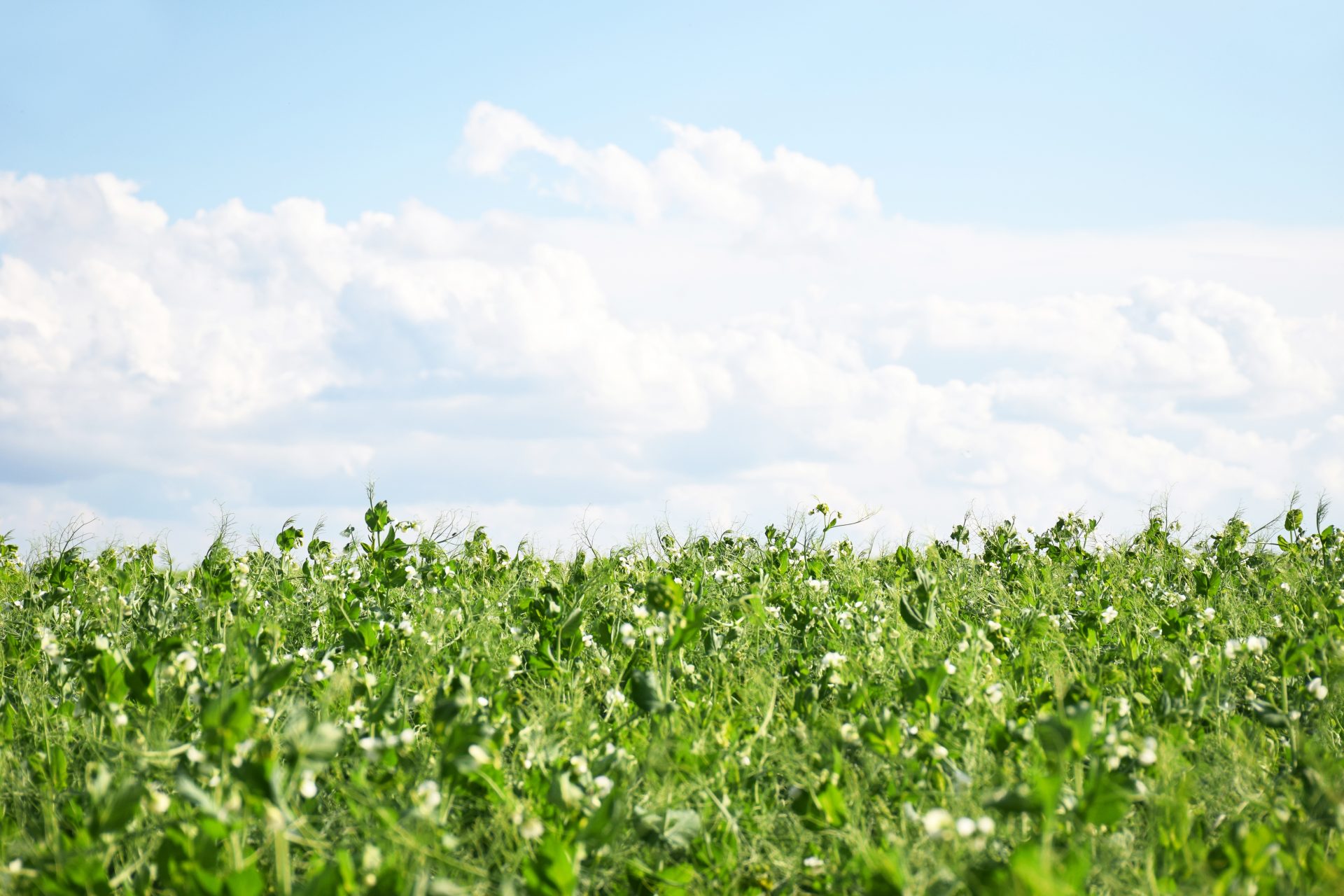 Supplying the market
We supply the market through bulk shipments which come through our port in Ipswich along with containers from our site at Barmby Moor in Yorkshire