---
Increasing number of 36m sprayers on-farm
Simple and labour efficient system
Makes maximum use of machinery fixed costs
---
The approach not only makes better use of existing spraying equipment it can also cut down on labour and justify investment in moving to wider, more cost-effective tramline systems, he points out.
"We've seen growing interest in liquids over the last five years largely driven by growers' ambitions to improve efficiency of farming practices and to get more out of increasingly expensive machinery fixed costs.
"A lot of people are now wanting to move to 36m sprayers to improve work rates and reduce wheelings in an attempt to minimise soil damage and the opportunity to make full use of liquid fertilisers is an important part of the decision making process."
When investing in the latest self-propelled equipment, getting full use from it becomes essential, he says.
"In addition, liquid fertilisers are easy to store on farm, application is accurate and they can be applied in a wide variety of weather conditions.
"Growers can also apply Nitrogen and Sulphur together ensuring both vital elements are easily available to plants when they need it to maximise crop response and yields."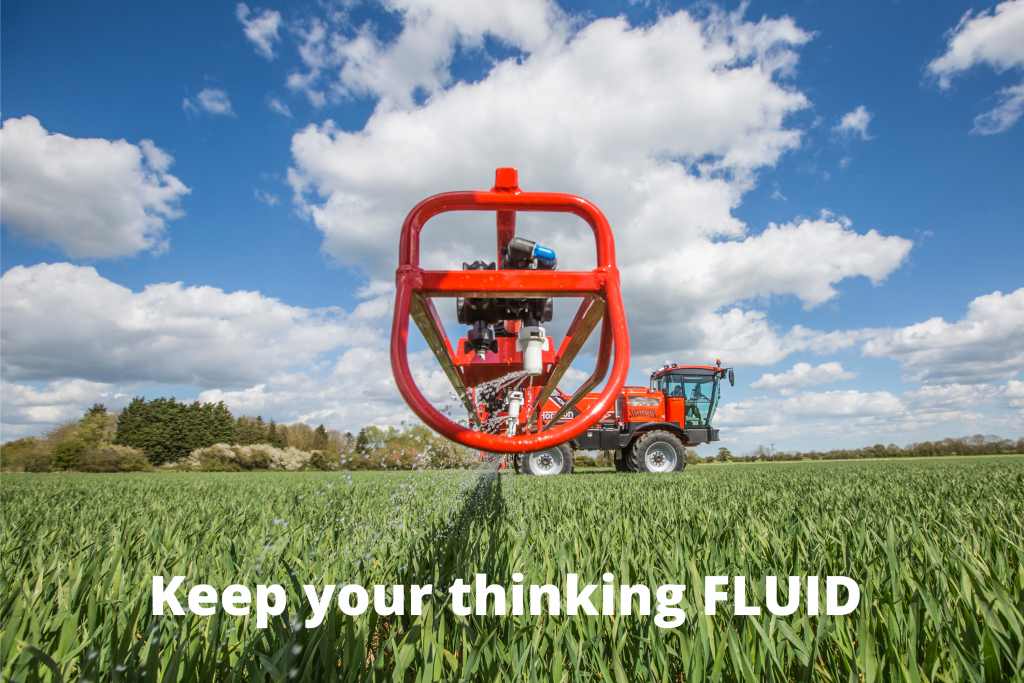 Ipswich producer Peter Steward, Walnut Tree Farm, Henley, Ipswich, made the switch to liquid fertiliser for Spring 2018 following consultation with COFCO on the best way to integrate the products into his system.
"We have been using a 36m sprayer for some years and have recently taken on additional land away form the main farm, so it seemed the right time to look into liquid fertilisers," Peter explains.
"I needed a low cost way of getting into the system so the concept of tank rental appealed to me considerably and as I'm pretty much a one man band, the simplicity of the approach looked like it could really deliver benefits for me."
Working with Great Yarmouth liquid fertiliser manufacturer Brineflow and COFCO, it was decided that two products – NitraSol N28 and N22-12.5SO3 – would be the products best suited to Peter's 312 ha of feed wheat, oilseed rape and sugar beet.
NitraSol N28 is a straight Nitrogen product with N22-12.5SO3 adding vital Sulphur.
All Brineflow products are triple filtered – during production, in storage and at despatch – to guarantee quality with a full range of options available to cover all crop needs including foliar magnesium applications
Tank location was chosen following a site visit when an environmental risk assessment was also carried out and advice on fertiliser management and application provided, explains Russell Davison.
"It's important that people making the move to liquids have the confidence to do it and this involves support at all key stages but for many, it's much easier than they think.
"We're always happy to advise on the best fertiliser solutions for growers and COFCO can supply a variety of options including urea, ammonium nitrate and urea depending on a producer's individual requirements.